Let me just start by saying that I'm a big fan of zoos. Big and small, it doesn't matter. It could be a turtle zoo and I would be entertained. I grew up in Alaska with probably one of the smallest zoos in the country, so that probably has something to do with it. I've been to zoos in 6 states though, and the Honolulu Zoo is definitely one of my favorites.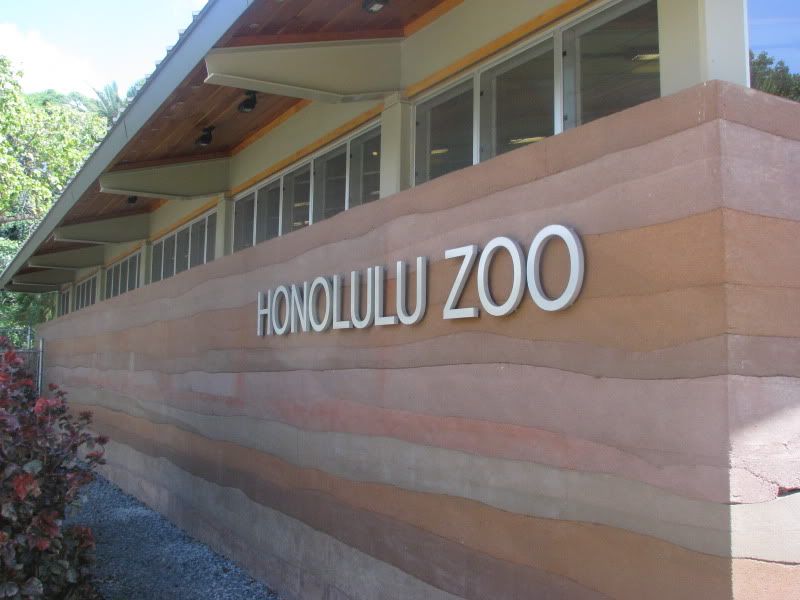 If you live in the Honolulu area I absolutely recommend purchasing an Annual Pass. They start out at $40 for 2 adults and $55 for 2 adults and up to 4 children. This includes entrance in a Membership Only line, discounts at the cafe and gift store, and more. The rates are $14 for adults, $6 for children 3-12, and $8 for kama'aina and military.
The zoo has plenty of picnic space, as well as a small playground for the kids (including an even smaller piece of play equipment for toddlers, which I love). They encourage bringing in outside food, just be sure to clean up afterwards, there are plenty of trash cans around.
The elephants seem to really be enjoying their new exhibit and so are we! It was really sad to see them couped up in their small enclosure for so long!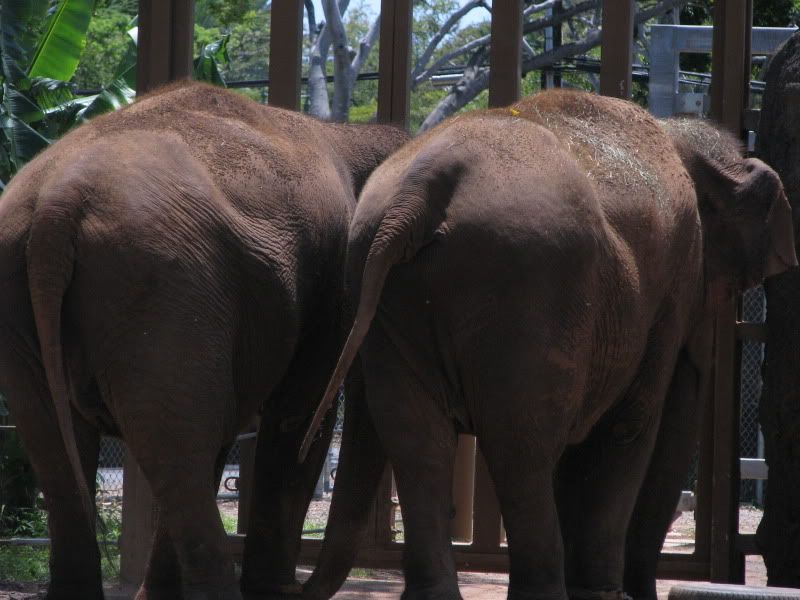 There always seems to be something exciting going on with the animals when we come. We've seen young tigers playing, chimpanzees running around like crazy, elephants getting a bath, gigantic tortoises mating (that was hilarious, the males make this really, really loud noise!), and even saw a white handed gibbon get a handful of feathers when trying to catch a dove. This time the exotic birds gave us a show, usually they are sleeping but today they were singing and eating, Miss M really loved watching them!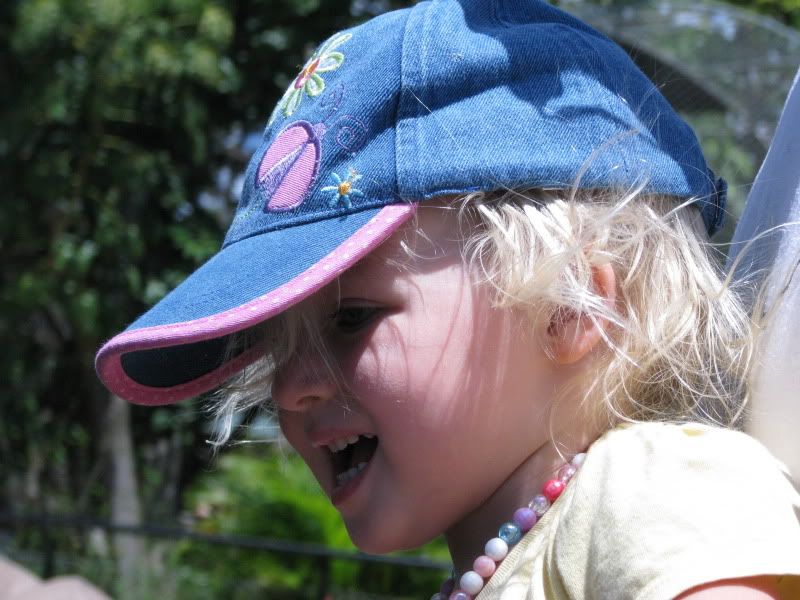 Parking here is a breeze. Even when the parking lot is full, I've never had to wait longer than 5 minutes for a space to open up. This is also a great place to park if you aren't staying in Waikiki but would like to visit the beach or another place nearby. It costs $1 an hour, which is pocket change compared to the rest of Honolulu! Not only is it cheap, but you don't have to display anything on your dash AND you can even call the number on your parking slip to extend your time. How cool is that?? Muy convenient!
If you're visiting Oahu I really recommend you take some time to visit the zoo. Admission prices are so low and you are guaranteed to see some cool animals!