I've been cloth diapering for a little over 2 years now (I know that's small change for some of you ;), and I salute you for that!), but it's only been in the last month or so that I've started using cloth wipes. Let me just take a moment here and slap the bejeesus out of the me from 2 years ago. What was I thinking using Pampers wipes all this time? Throwing away wipes, buying wipes, throwing away more wipes... I've been missing out on so much of the cloth diapering experience! The cute patterns.. the easy clean ups.. not to mention the fun wipe solution discussions and products :)
Good cloth wipes really make all the difference, and let's not forget the great coordinating patterns! LetJoy Cloth Diapers makes some really fabulous cloth wipes that I was lucky enough to review! Ok, I know I'm beating the pattern thing into the ground, but the monkey pirate pattern is so cute I want to make a blanket out of it for Mr. C!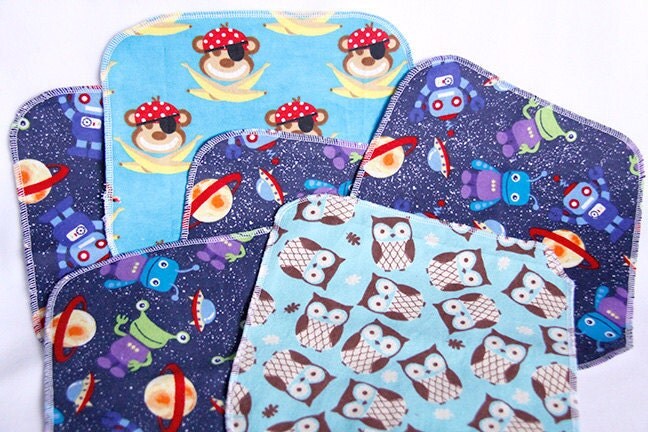 These wipes are made of single layer flannel, with surged edges to avoid fraying. I've been using mine for about two weeks now and I have seen no fraying. Remember! The more you wash flannel the softer and more absorbent it is. This is definitely true of these wipes!
LetJoy also makes wipes in cotton velour. Velour is so soft, perfect for those delicate areas and soft baby bottoms! They are super absorbent and even stain resistant! I love getting out the velour wipes to finish off a messy job!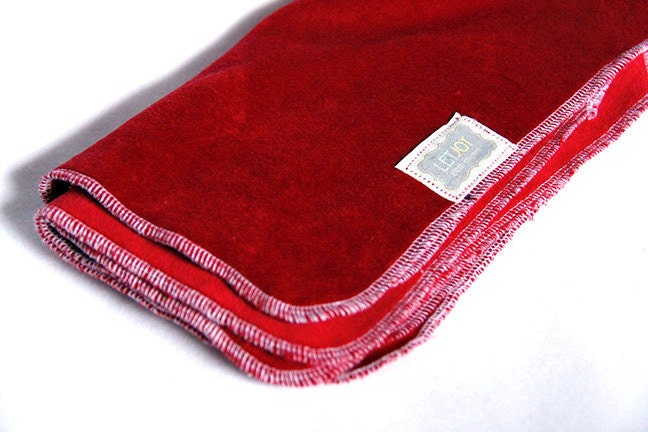 Don't be silly like me, if you are cloth diapering but resisting cloth wipes, make the change! It's worth it!
But it! A 6 pack of flannel cloth wipes are only $6 at the LetJoy Etsy store!
Win it! One lucky person will win a variety pack of 6 cloth wipes from LetJoy! Use the Rafflecopter form below to enter. There are plenty of extra entries so lots of chances to win! Giveaway ends April 14th 2012!
a Rafflecopter giveaway