You can win a $25 GC to Little Sweet Treats shop on Etsy in the Mother's Day Cloth Diaper Giveaway Hop!
I love supporting WAHM and always have a great time working with them. They are fun, relatable, hard working and understanding! I was lucky enough to come across Susan Castle's Etsy shop, Little Sweet Treats, where she sells cloth wipes, diapers, mama cloth and diaper cakes.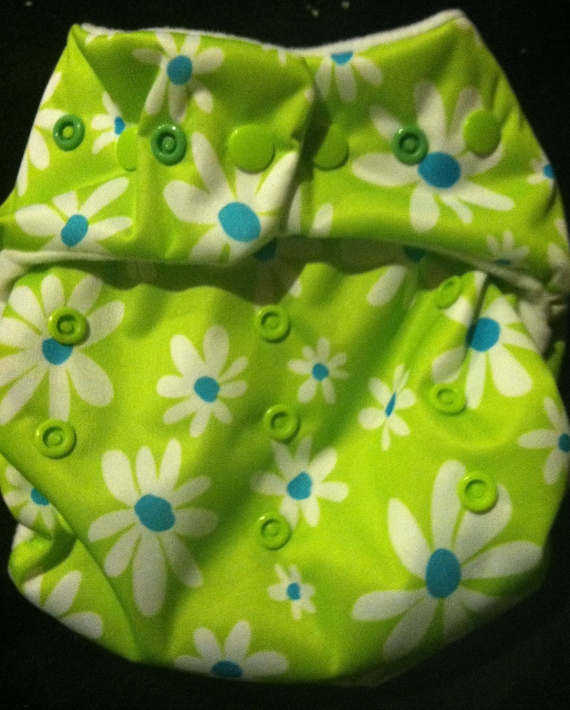 A friend of mine is pregnant with her third, she is finally having a girl and is so excited about it, when I saw this diaper I knew she had to have it so I bought it right away. What an adorable and unique print!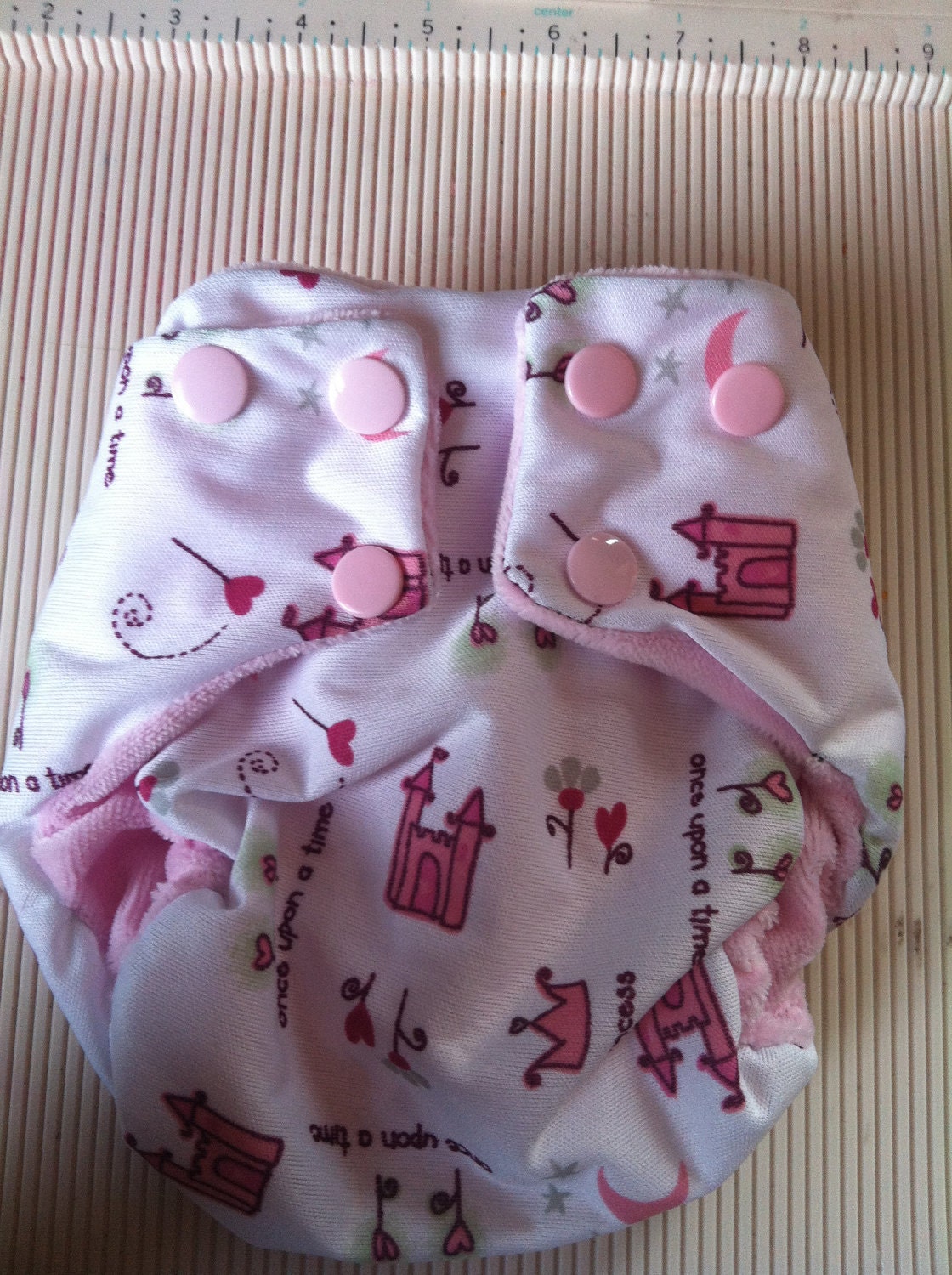 I was given the opportunity to review one of her diapers. This diaper is a pocket diaper in solid yellow with orange snaps, I'm a big fan of colored snaps :) The outer layer is PUL with a soft fleece liner. The diaper is one size with adjustable snaps. Mr. C isn't the fattest baby on the block, but he's not a skinny mini like his sister either, even so I can still snap the waist until the tabs are overlapping, that made me pretty happy. I have to admit I was not sure how it was going to go, it looked like just another pocket after all, and Mr. C is a very heavy wetter so sometimes I have problems with leaks.
HOWEVER, I was so happy with the performance of this diaper! He wore it through a nap and woke up a couple hours later with a soaked insert and a bone dry bum. I have many pockets in my stash and this one keeps his skin more dry than any of my other diapers. It has a fleece liner, like many of my other diapers do, but this one just seems to work so much better. Must be that handmade mom love <3
I've been using the diaper for about a month now and it has held up well through many, many washes, including a strip last week when my stash suffered an ammonia attack (although I didn't notice any problems with this particular diaper, I stripped it anyway).
I can judge a diaper by how likely I am to grab it out of the pile over other diapers, and I honestly have to say, if this diaper is clean and accessible I'll go for it first every time! I love my Little Sweet Treats diaper and I really recommend one for your stash!