Win a customized family tree print from Kari Machal Designs in the Mother's Day Gift Ideas Giveaway! Perfect for a gift or a nice addition to your home decor :)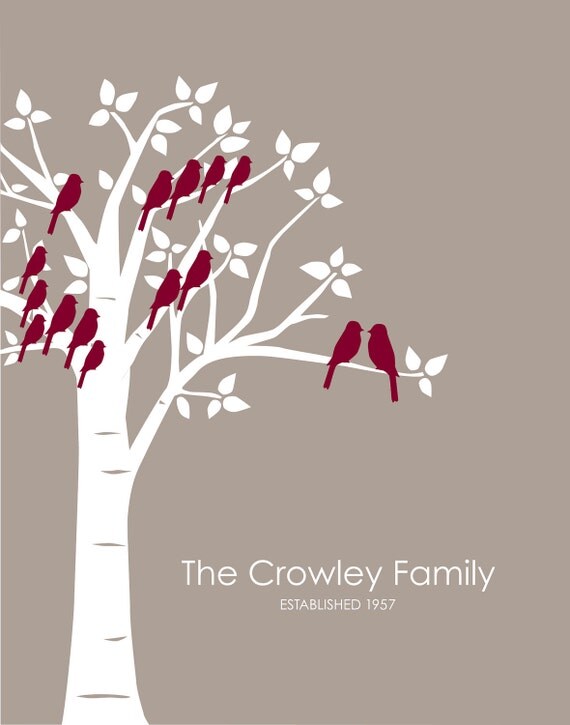 We've been in Hawaii for about 18 months now and that's officially the longest we've ever lived in one place! Mr. Eight and I were in training and living in dorms for a long time before we got married and moved into our own place. Then moved twice in a year before we ended up here in sunny Honolulu! Needless to say I didn't get to do a lot of decorating in all that time. I recently decided we've been here long enough, we're going to be here for a while longer and the time has come to make my home pretty!

I wanted to spruce up our bedroom and so I started with the walls. I came across Kari Machal Designs on Etsy and knew her work was perfect! I fell in love with a print of poppies in grey, white and yellow. I even found a comforter that matched at Target! :)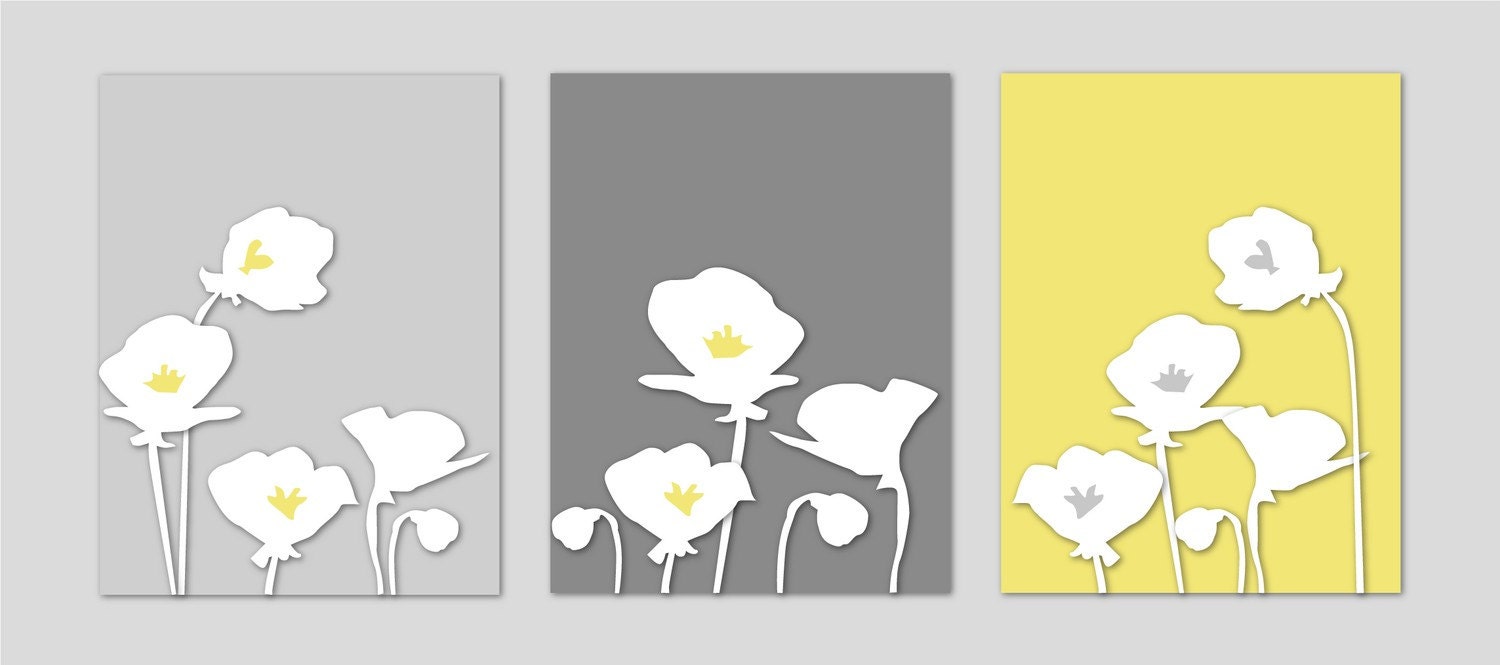 The prints came in the mail packaged in a non-bending envelope within a week and a half after ordering (which is good for Hawaii!). They are printed on high quality

Fujicolor Crystal Archive Paper which is resistant to fading. The color is well represented and looks just like the pictures in her Etsy shop.
I'm really satisfied with this purchase, these prints have added such a nice touch to our room!