Welcome to the

Fluffy Butts Cloth Diapering Giveaway Hop!

Hosted by Fabulous Finds and Mama Chocolate. This Giveaway Hop features all cloth diaper themed giveaways with a value of $25 or more at each of the participating blogs! Be sure to visit each blog from the linky below and enter for your chance to win some really amazing prizes! This event will end on June 15th at 11: 59pm EST.
Grand Prize


18 - One Size Pocket Diapers from Jungle Roo - $324
1 - wetbag from Jungle Roo - $24.99
6 -One Size Pocket Diapers (Champ 2.0) from Go Green Pocket Diapers - $95.70
3 - adapt-a-snaps from Go Green Pocket Diapers - $53.82
1 - No-monnia Laundry Neutralizer and Test Kit from Go Green Pocket Diapers- $13.94
1 - BumGenius Diaper Sprayer - $44.95



$555.06 TOTAL VALUE!

Here's a nice little supplement to your fluffy stash. One lucky person will win a OS pocket diaper from Baby Babu diapers AND two sets of 2-ply cloth wipes from Tender Bottoms! I'm really impressed so far with my Baby Babu diaper, the price is just so good! Read my review here. I've only recently started using cloth wipes 100% of the time and my Tender Bottoms wipes have helped the transition go smooth (as a baby's bottom ;) ), read my cloth wipe review here!


1 OS Pocket Diaper from Baby Babu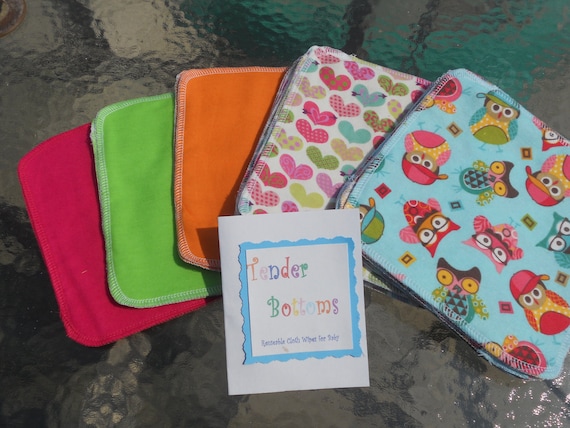 Are you ready to

win??? Fill out the Rafflecopter form below for your chance to win this cool prize. Be sure to hit up the linky afterwards for even MORE fluffy chances! Not to mention the $500+ GRAND PRIZE! Good luck everyone!!
a Rafflecopter giveaway
Fabulous Finds, Mama Chocolate, and the Fluffy Butts Cloth Diapering giveaway hopl bloggers are not responsible for sponsors that fail to fulfill their prizes.