Here is another great sponsor for the Grand Prize! Motherhood Journey will be offering up a GPS Bracelet valued at $30!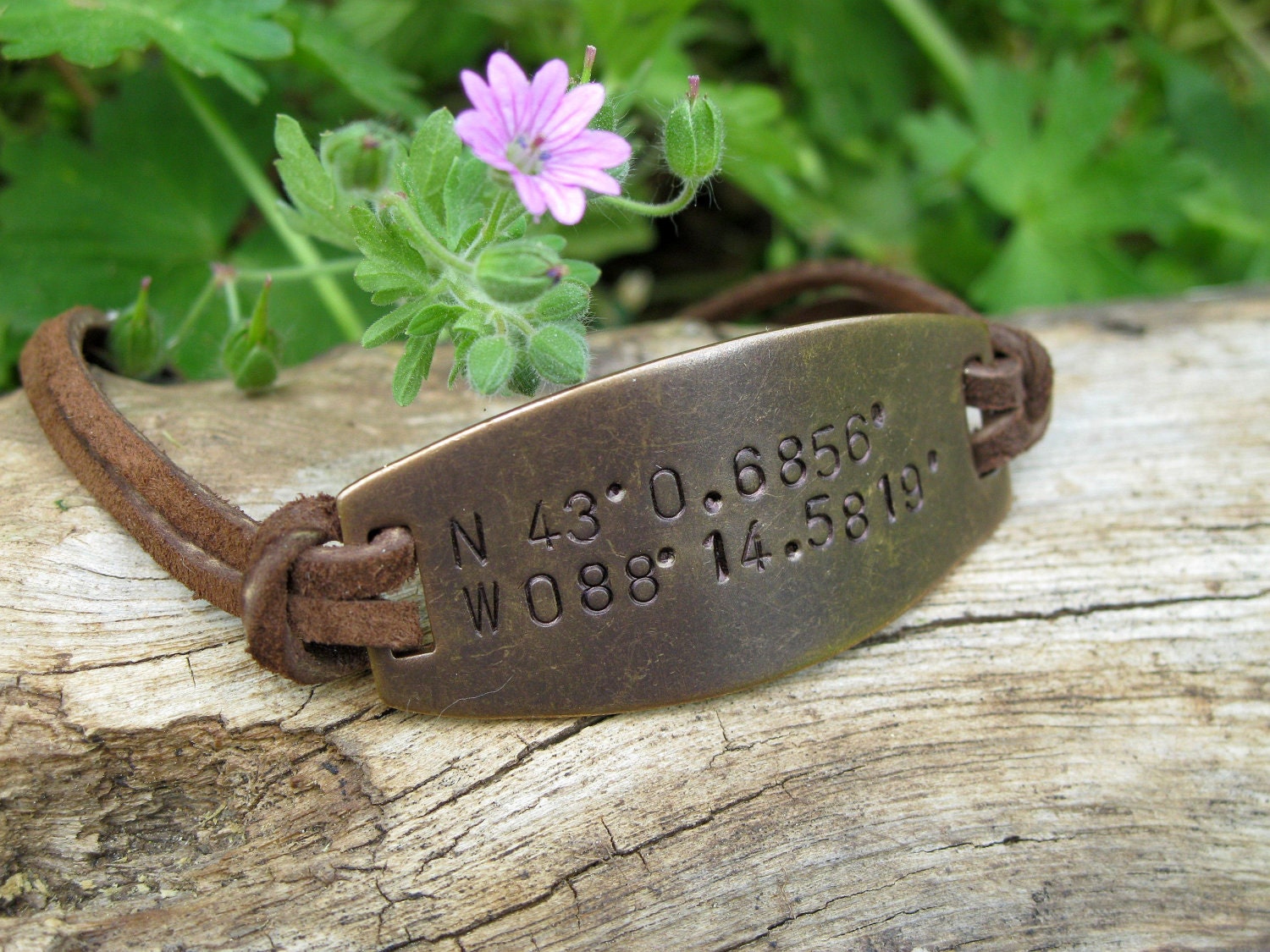 This is such a cool, inspirational gift! Shopping for men can be
really difficult
, tools and ties get really old after a while. Yet it can be just as difficult to find something unique and meaningful that isn't
"unmanly"
!
I think these bracelets are the perfect compromise.
They are just manly enough that most guys should feel ok wearing them, and GPS coordinates, although unique to you and meaningful, don't scream
"THIS IS THE FIRST PLACE WE KISSED I LOVE YOU SO MUCH SHMOOKIMS!"
I hope I'm not the only one who calls their husband shmookims.
Motherhood Journey makes a lot of other fabulous gifts as well.

I'll definitely be adding her Hunger Games jewelry to my Christmas Wish List.

I especially like this Hunger Games Necklace with the phrase "real or not real".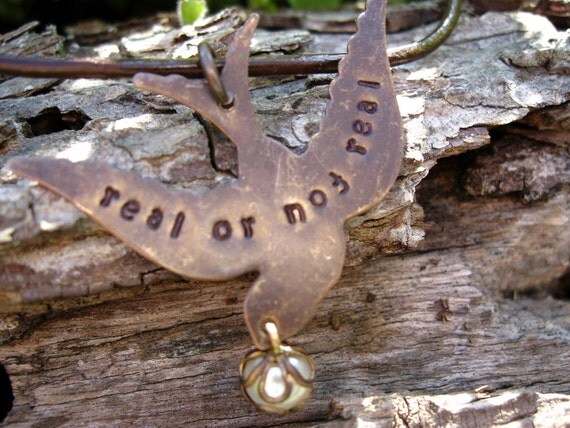 You may be wondering what products Motherhood Journey makes that are related to being a mom (besides reading the Hunger Games).

Let me tell you she makes some cool ones!

This Breastfeeding Nursing Bracelet is perfect for any nursing mom, new or veteran. As well as her line of beautiful Nursing Necklaces to keep tiny hands busy while breastfeeding. Mr. C needs like 3 of these!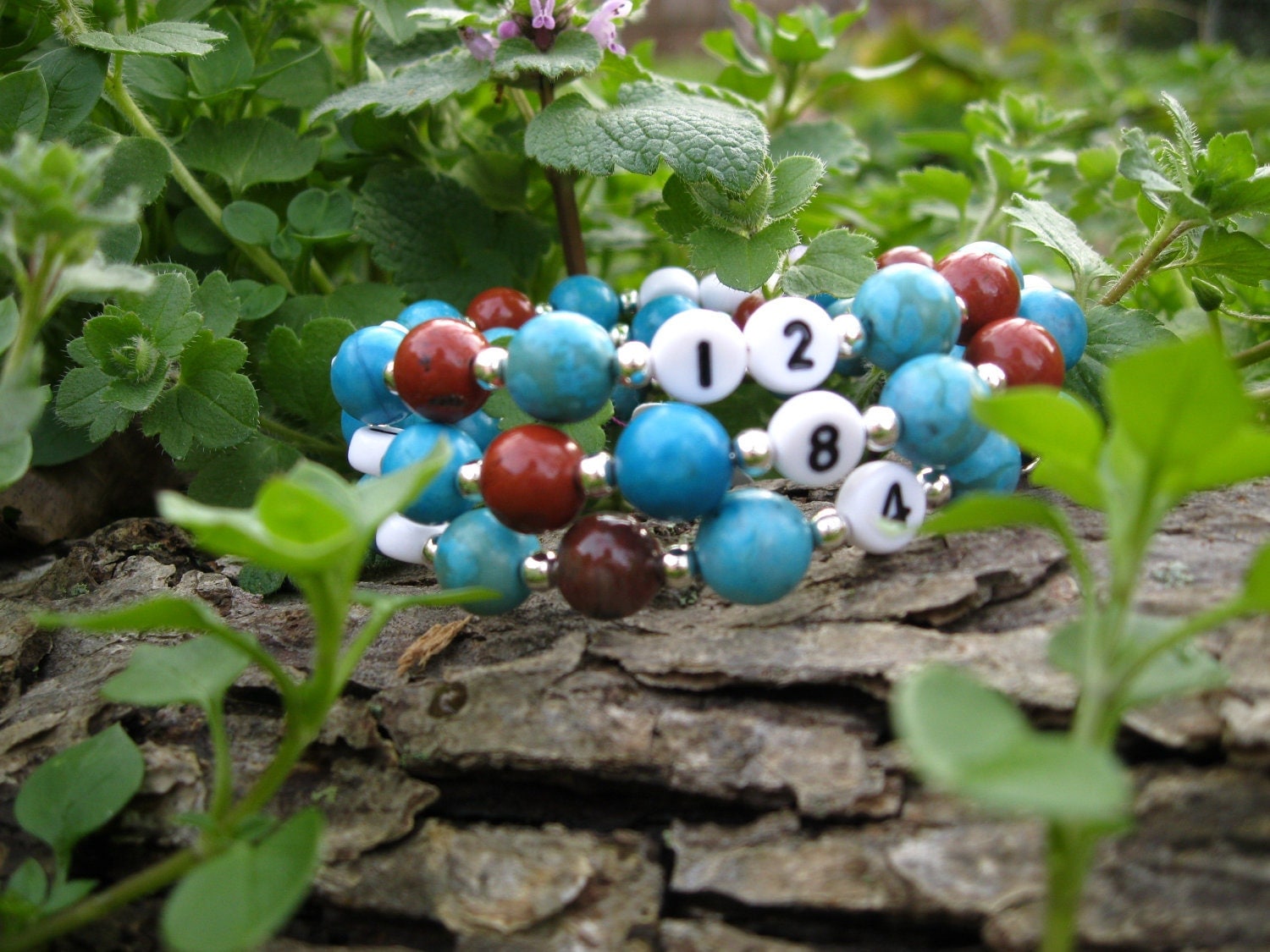 Motherhood Journey has beautiful gifts for both men and women. I really recommend checking out her shop to see her other great items!
Look for the GPS Bracelet in the Fall in Love With Handmade Grand Prize Giveaway!